Martimoaapa.com website
The purpose of the site is to share information about Martimoaapa mire reserve area and about hiking in the area. The Martimoaapa.com website was founded in 2013. The website is build and maintained voluntarily, as a hobby.

Metsähallitus is the management of the area. The official website of Martimoaapa area can be found at Metsähallitus websites:
"I visit at Martimoaapa for the first time in the fall of 2011, and the landscape and the wide space of the mires left a deep impression. The autumn's cold night still brought their own crown to the surface of the mires and still colorful leaves. I fell in love."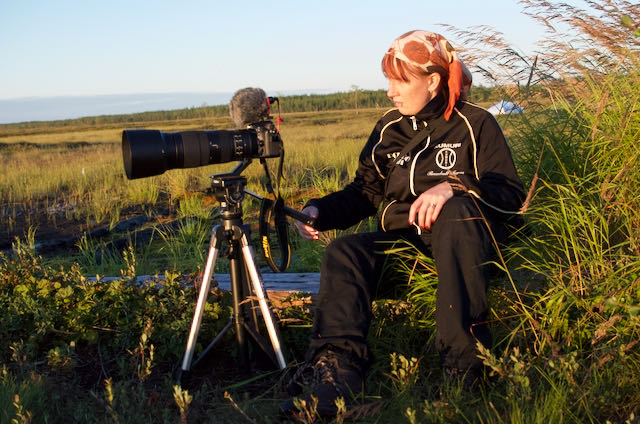 Contact us
Do you want to tell your own observation or story from the Martimoaapa area? Do you think there is some information missing on the site? Please feel free to contact us so we can see what we can do. We welcome any kind of feedback.