Mire Protection
Martimoaava mires are in excellent condition and mires are partly or fully nature condition. The protection goal of the area is to preserve the area's natural state.

Martimoaapa mire area consists of large bogs, aapamires and shallow lakes. Martimoaapa has one of the richest bird faunas of Finnish mires. In addition to mires there are also prominent old-growth forests in the reserve.
Mire conservation
Martimoaava mires are in excellent condition. No drainage or forestry operations have been carried out in the area, thanks to which most of the mires are pretty natural condition. 83% of Martimoaava's mires belong to one of the Natura habitat types.
The area's mires conservation goal is to preserve the natural state.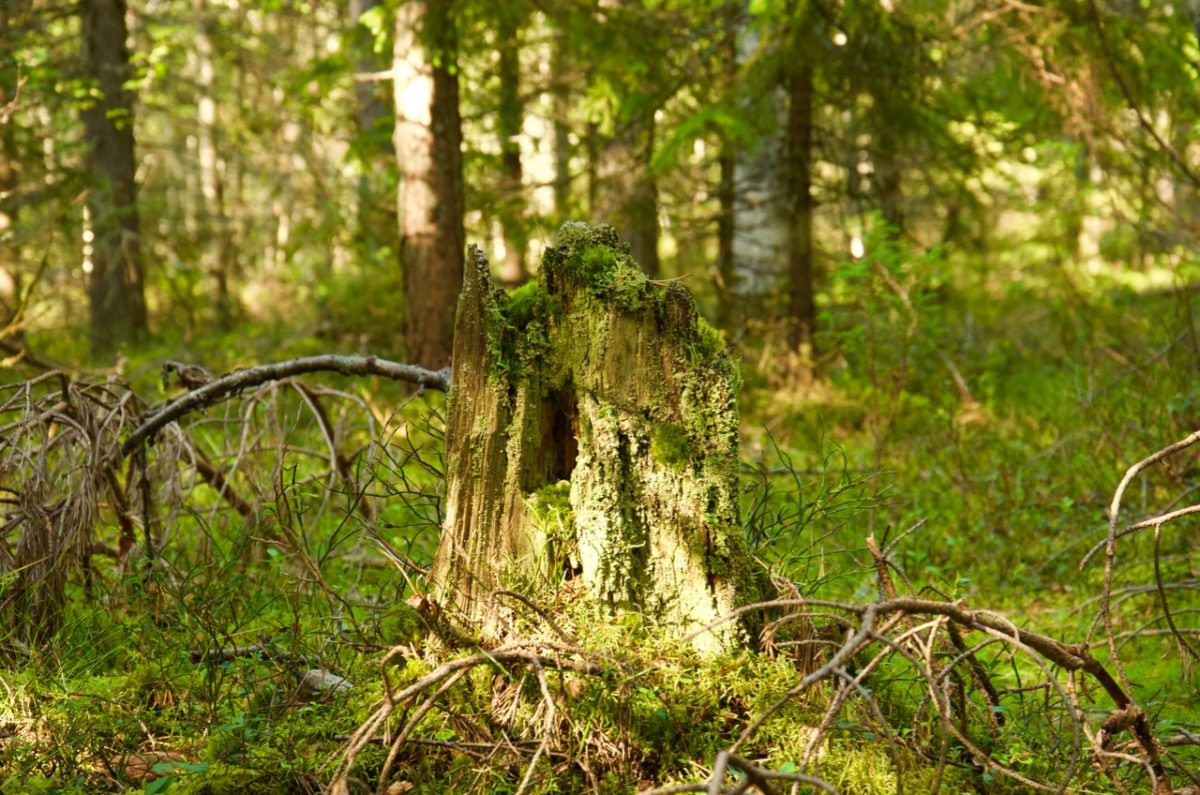 Forest restoration
There are 70ha of forests in the Martimoaapa Natura 2000 area, part of it is accounted for as old-growth forests. The Martimoaapa area belongs to a EU LIFE project for the restoration of forests.
Many types of forest restoration measures have been carried out in Martimoaava in the 21st century. One forest restoration method is burning. Adding dead wood by cutting down tree groups and by wounding trees is a method for increasing structural diversity.
Monitoring
Metsähallitus' Nature Services is responsible for the protection of animals and plants in the areas under its control. In protected areas, data is collected and inventories are made, changes are monitored and, if necessary, the area is managed in order to safeguard the preservation of species and habitat diversity.
Martimoaava has species information from a long time. In the 21st century, several surveys and mappings have been carried out in the Martimoaapa region, e.g. lichen and moss mapping.