Welcome to Martimoaapa!
What you can do at Martimoaapa area?
Hiking, camping, pick berries, pick mushrooms, fishing, hunting, skiing, trail run, snowkiting, watching birds, ice fishing, geocatching, photoshoot amazing nature, plant identification, winter camping, sausage frying, admire the starry sky and the northern lights, enjoy the peace and quite …
Hiking and skiing
Martimoaava has three shorter hiking trails and two longer hiking and skiing trails. Several wilderness huts and campfire sites are located along the routes.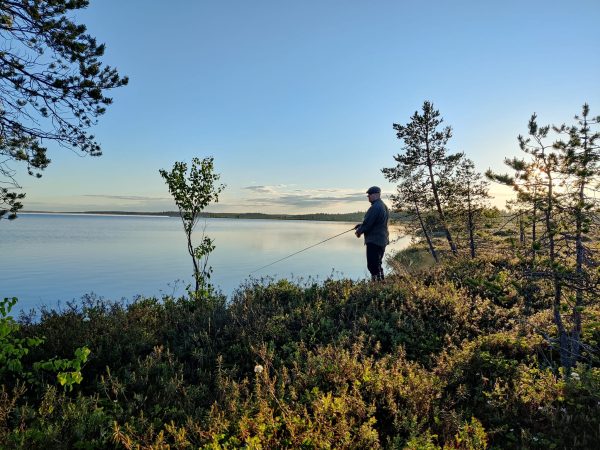 Fishing
Angling and ice fishing is allowed in the reserve without permid, but for fishing you have paid the fishing management fee. Lake Martimojärvi and Martimo-oja river fishermen can look forward to catching perch, pike and bream.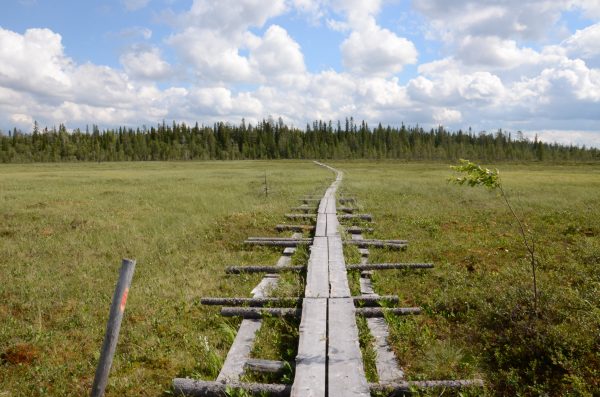 Geocaching
You can find geoaches at Martimoaapa.
Note that the area is a nature reserve so there are strict rules to move around in the area. This is also the reason why this cache is a virtual.
Visitors tips and guides
Arrival
You should arrival to Martimoaapa either from the Kivalo parking area (Oravakankaantie 602, Keminmaa) or Hangassalmenaho parking area (Sompujärventie 31, Simo) . Both places have a parking area, an information board and a dry toilet.
There are no waste collection containers at the sites in the area, so please take the rubbish away when you leave.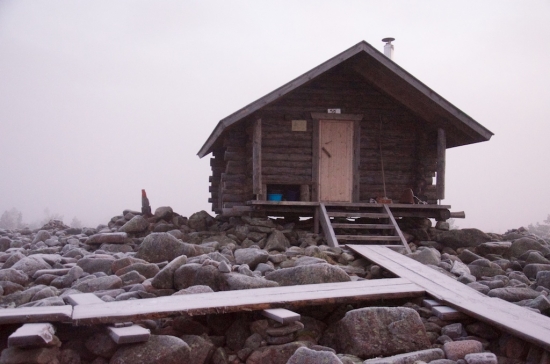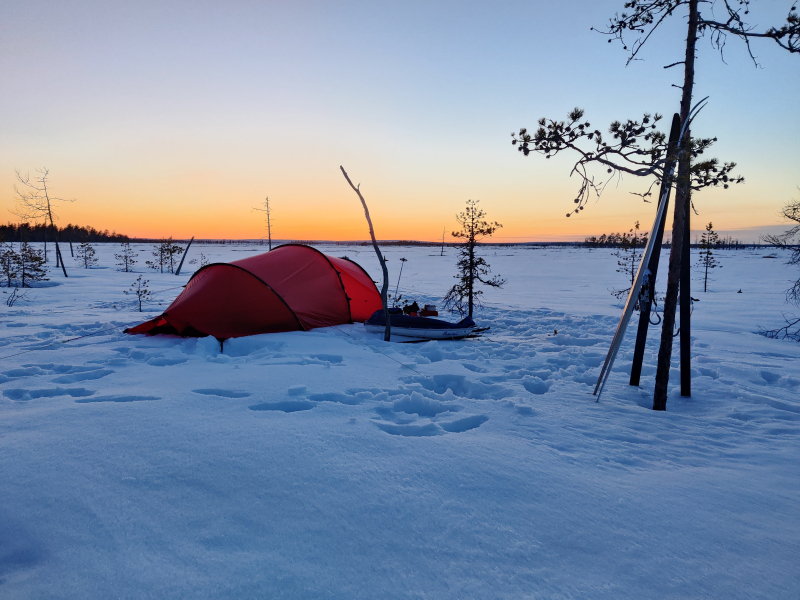 Travel and camping
Walking, skiing, rowing and kayaking and short-term camping in the terrain are allowed on Martimoaapa.
There are wilderness huts and lean-to shelters in the area, which are good to camp near.
Please note that pets must be leashed and driving a motor vehicle (including snowmobiles) is prohibited except on designated roads. Motor boating also prohibited in Lakes Martimojärvi and Pikkujärvi and along the River Martimo-oja.
Campfire and water supply
Lighting campfires is only permitted at built campfire sites and only using the firewood supply that is there. Prefer a camping stove, it leaves no traces on nature.
Do not light fire if a forest fire warning or a grass fire warning has been issued for the area. However, making fires in the fireplaces of the wilderness huts is allowed during warnings.
There are two springs in the area along the routes, one in Kivalo Jeager's hut and the other in Koivuselkä hut. You can supplement drinking water from the springs.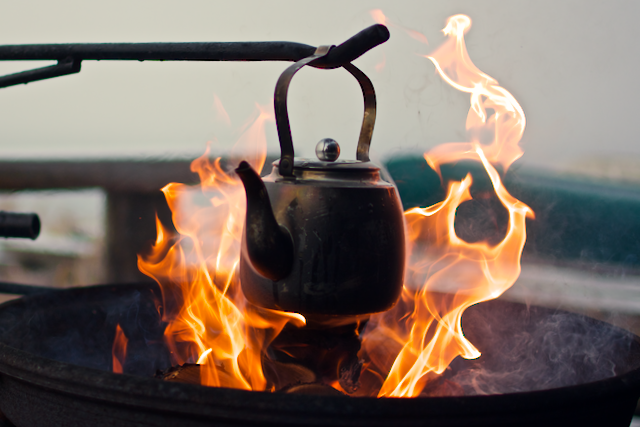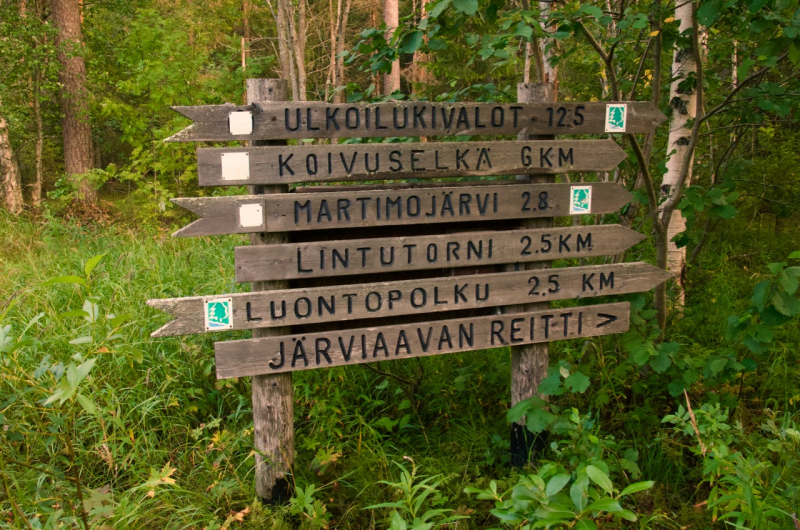 Maps
Martimoaava hiking trails are marked trails, but it is recommended to have a map with you when moving around the area. This is important especially in the winter, when the tracks are not visible.
The printed map (S441 Ala-Jokikylä, 1:50 000) can be ordered from the map store and online terrain map can be found at Retkikartta.fi service.
Videos from Martimoaapa
The nature of Martimoaapa has also been captured in videos.
Here is a list of some videos that has been shot by many visitors of Martimoaapa.
Martimoaapa.com has also own Youtube-channel: @martimoaapacom