Martimoaapa Hiking Trail
Passes through the Martimoaapa Mire Reserve
Length: 12,8 km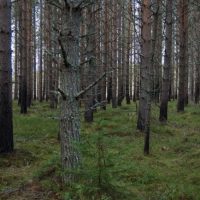 The 12,8km-long Martimoaapa hiking trail passes through the Martimoaapa Mire Reserve. Along the trail, there are duck boards and wide swamps, as well as forest and tracks.
The route is marked with red paint.
The Koivuselkä and Saunasaari wilderness huts and Martimojärvi lean-to shelter is also located along the trail.